WrapAbility
vehicle wraps, graphics & much more!
Our team of courteous, knowledgeable staff will be with you every step of the way. We take our commitment to your needs seriously and work with determination and drive to help you achieve and exceed your goals.
View Our Services
View Services
Book Now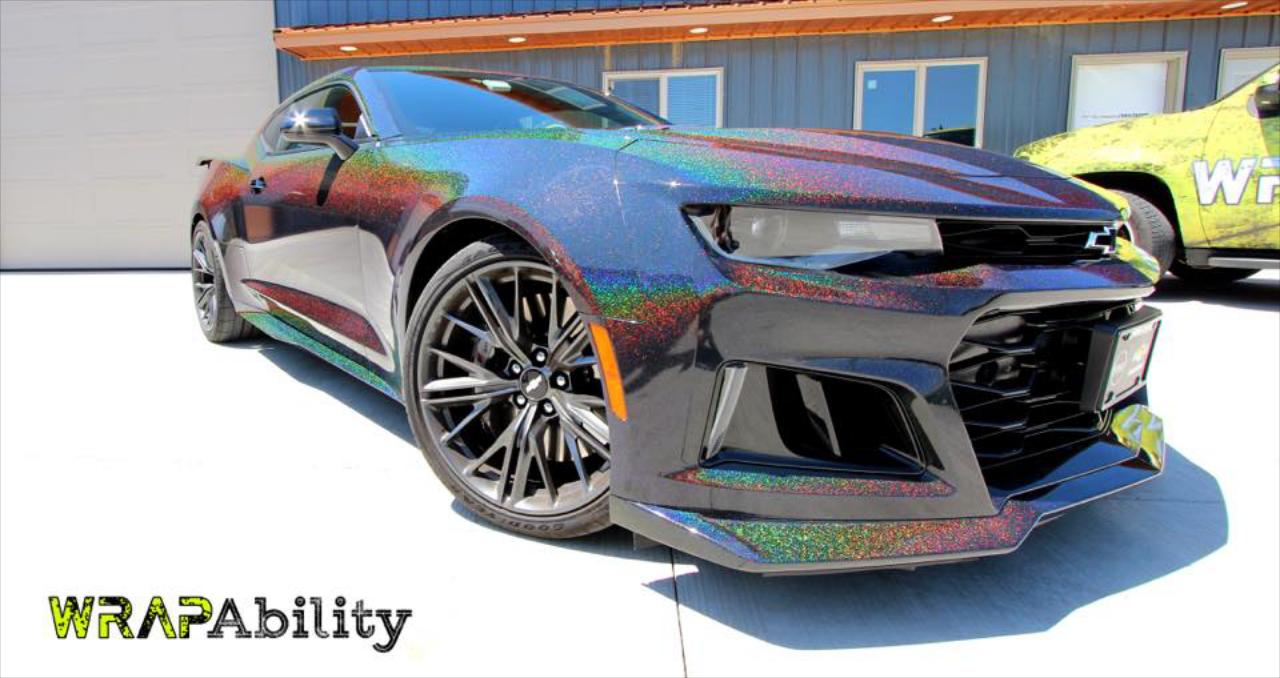 #WeCanWrapThat
WrapAbility provides top-quality vehicle wraps, graphics, and much more.
Our wrappers also wrap walls, floors, windows, banners, signs, stickers, shirts, mugs, bag boards, and canvases. Do you want something wrapped that isn't listed? Want something wrapped but don't have a design? Our artists can create anything you can imagine.